VALLEY WIDE
MOBILE WINDSHIELD
REPAIR & REPLACEMENT
MAKE THE SIMPLE CHOICE
SCHEDULE YOUR NEXT DAY REPAIR OR REPLACEMENT.
WHAT WE OFFER




TOP QUALITY WINDSHIELD REPAIR & REPLACEMENT BY OUR TEAM OF EXPERIENCED EXPERTS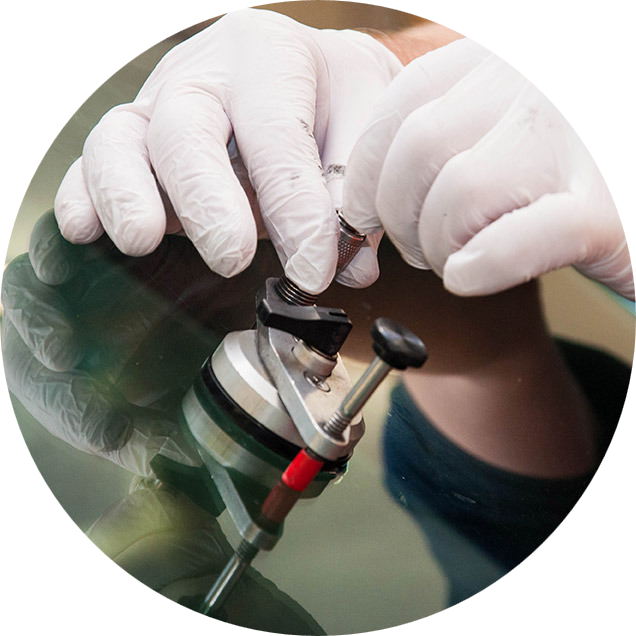 CHIP REPAIRS
Do you have unsightly chips
or cracks in glass. Next day appointments available in some areas.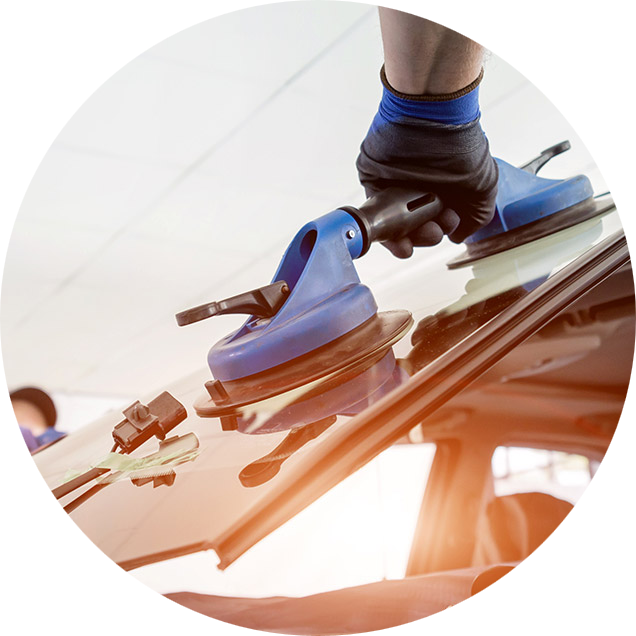 HIGH QUALITY REPLACEMENTS
We only use the top windshield product distributors. Your replacement windshield will be the highest quality available.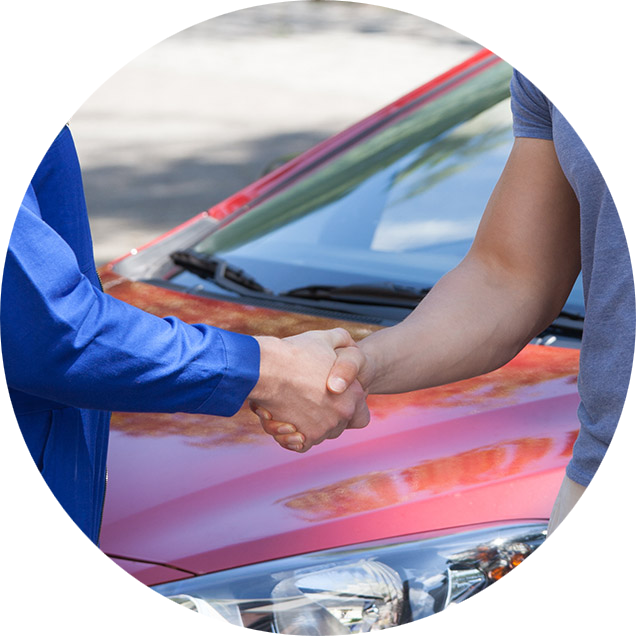 CASH DISCOUNTS
Don't want to go thru your insurance or simply don't have glass coverage? We offer cash discounts.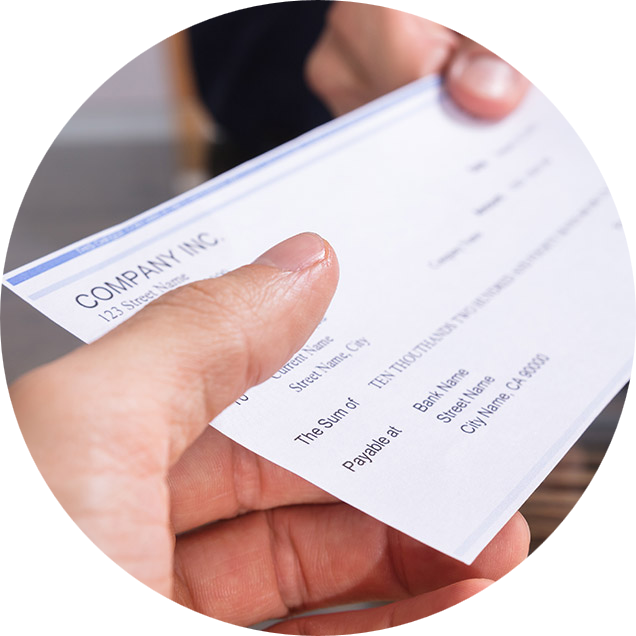 UP TO $150 REBATE
Qualified vehicles get up to $150 rebate with any insurance approved windshield replacement!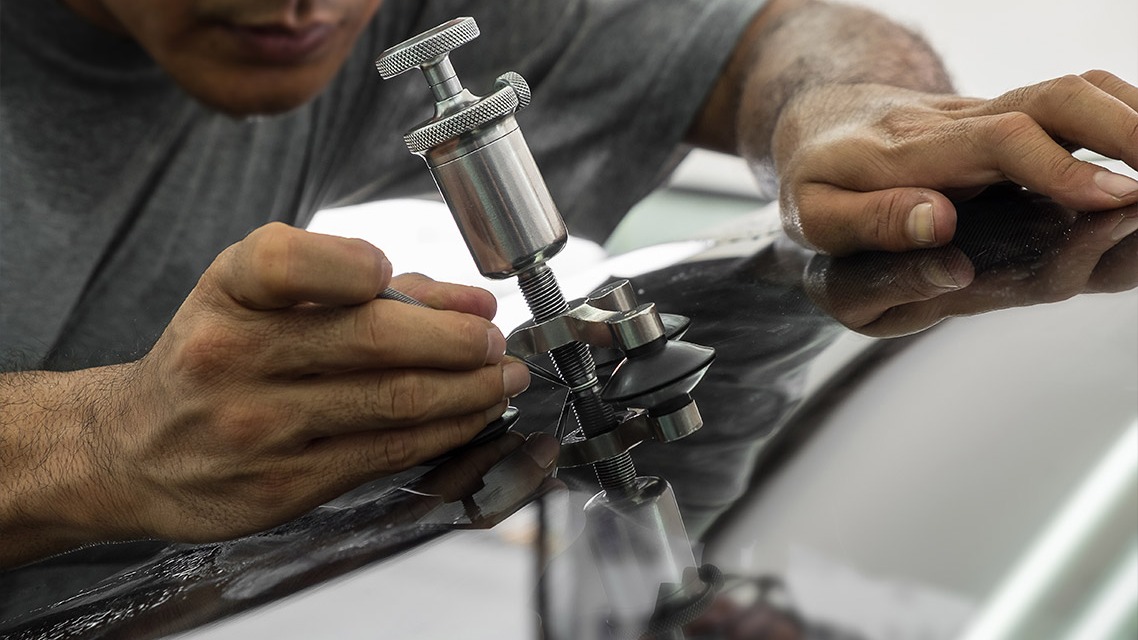 At Simple Choice we promise to bring honesty, integrity, and a new level of customer service to the Auto Glass world in the greaterPhoenix Area.
We promise to make your windshield repair or replacement as simple and stress free as possible. We will come to your home, office, or place of business at your convenience.
We promise to use the best quality replacement glass available and guarantee our work with a limited lifetime warranty.
Our goal is to build a long term business relationship built on trust and the highest quality service available.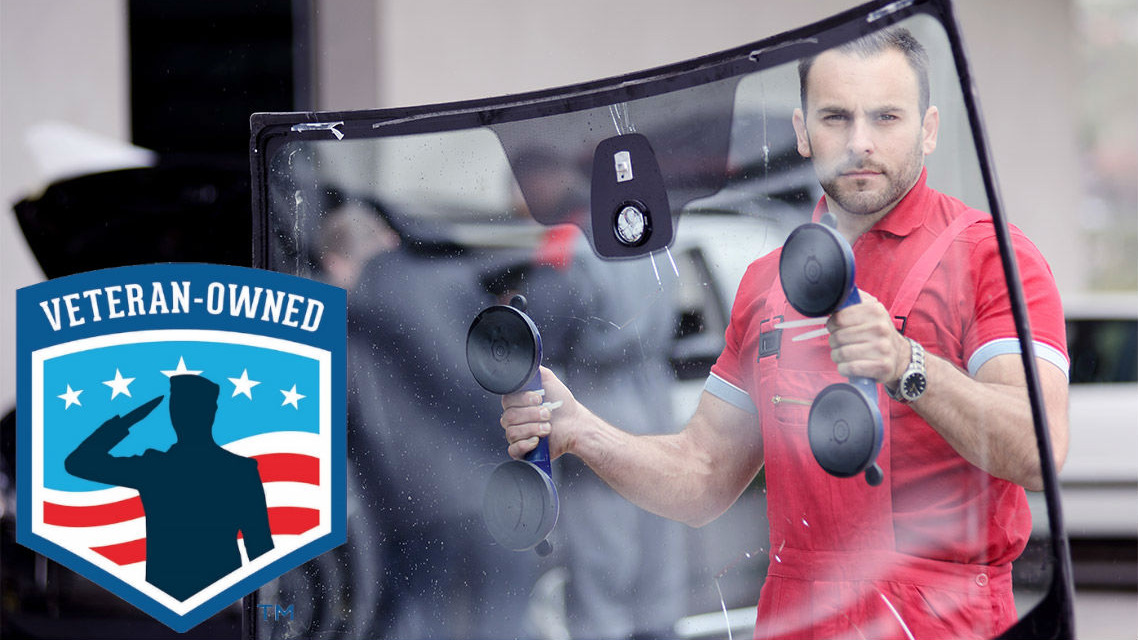 Simple Choice is a valley-wide mobile auto glass company created to bring a new level of service and trust to the auto glass world.
We are proud to be both a family and veteran-owned company and are experts in windshield replacement and repairs on all standard vehicles.
We provide fair and honest quotes, great discounts and rebates, talented, friendly, and experienced techs, and we warranty all of our work.
We service the greater Phoenix Metro area with all its auto glass needs and truly want to make you a customer for life.
​
The choice is simple, call us today.
SAVE WITH SIMPLE CHOICE

.
SCHEDULE YOUR NEXT DAY REPAIR OR REPLACEMENT.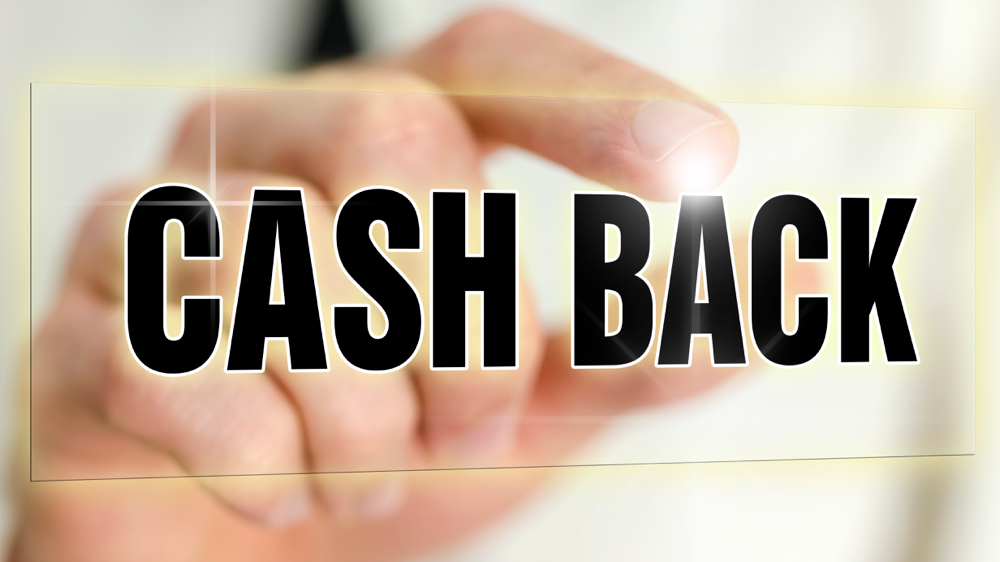 Qualified vehicles get up to $150 rebate
with an insurance approved windshield replacement!

Don't have insurance coverage? We offer great discounted cash quotes.

Tight on cash? No need to wait or drive with an unsafe windshield. Get A Simple Choice installment plan now.
MAKE THE SIMPLE CHOICE

.
SCHEDULE YOUR NEXT DAY REPAIR OR REPLACEMENT.
SEE WHAT OUR CUSTOMERS ARE SAYING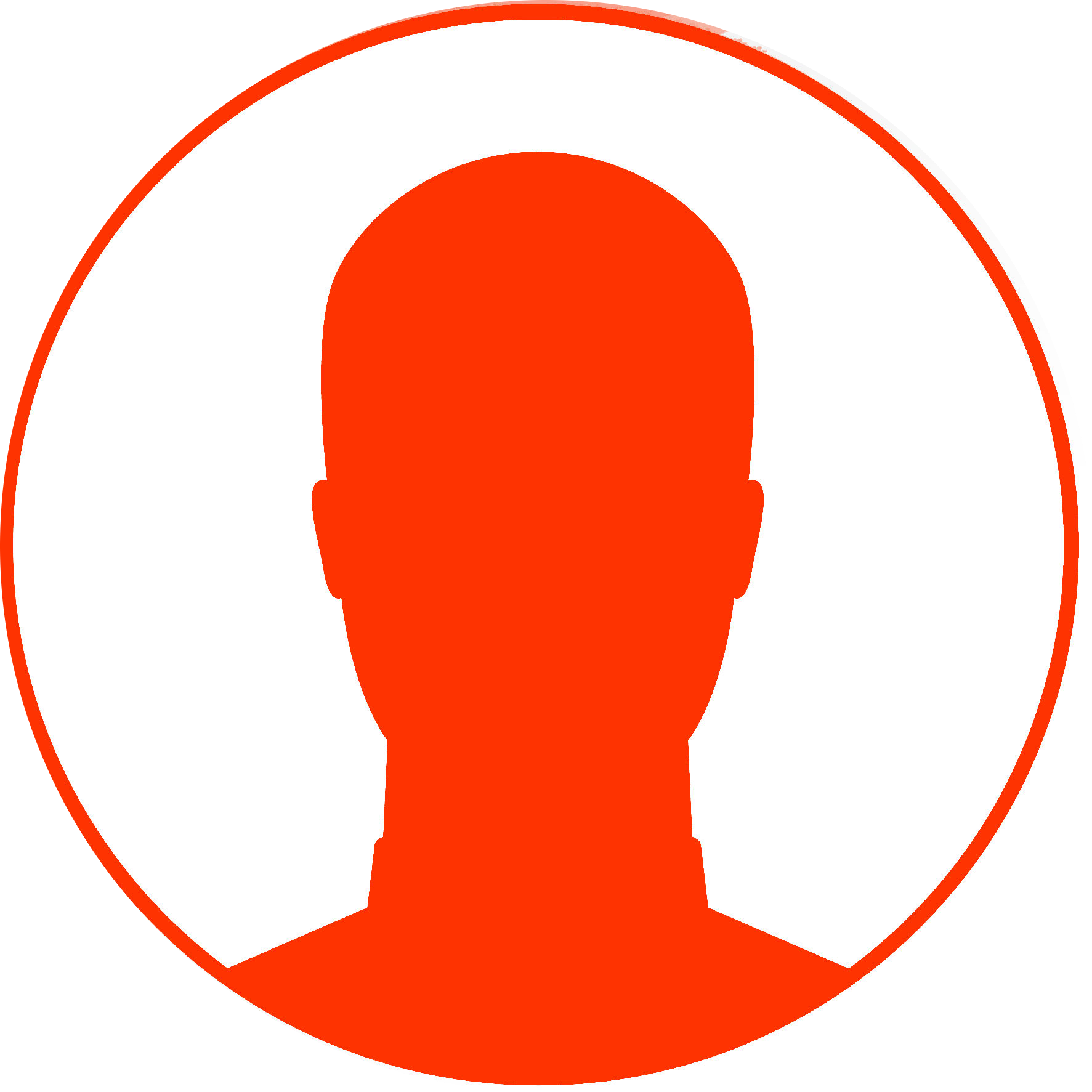 Richard Q.




Yelp
"I first requested service on their website 22 hours ago. It was almost 5:30 pm. I wasn't expecting a follow up call until the next day. But, within 10 minutes, one of their owners, Jameson, called back, hooked me up with my insurance company representative, got approval for my windshield replacement, and had me scheduled to get the work done today. Victor, was the service tech who came out. He did a great job. I noticed he paid attention to the little details. No wonder they stand behind their work with lifetime warranties on replacements. I will recommend them to all my friends."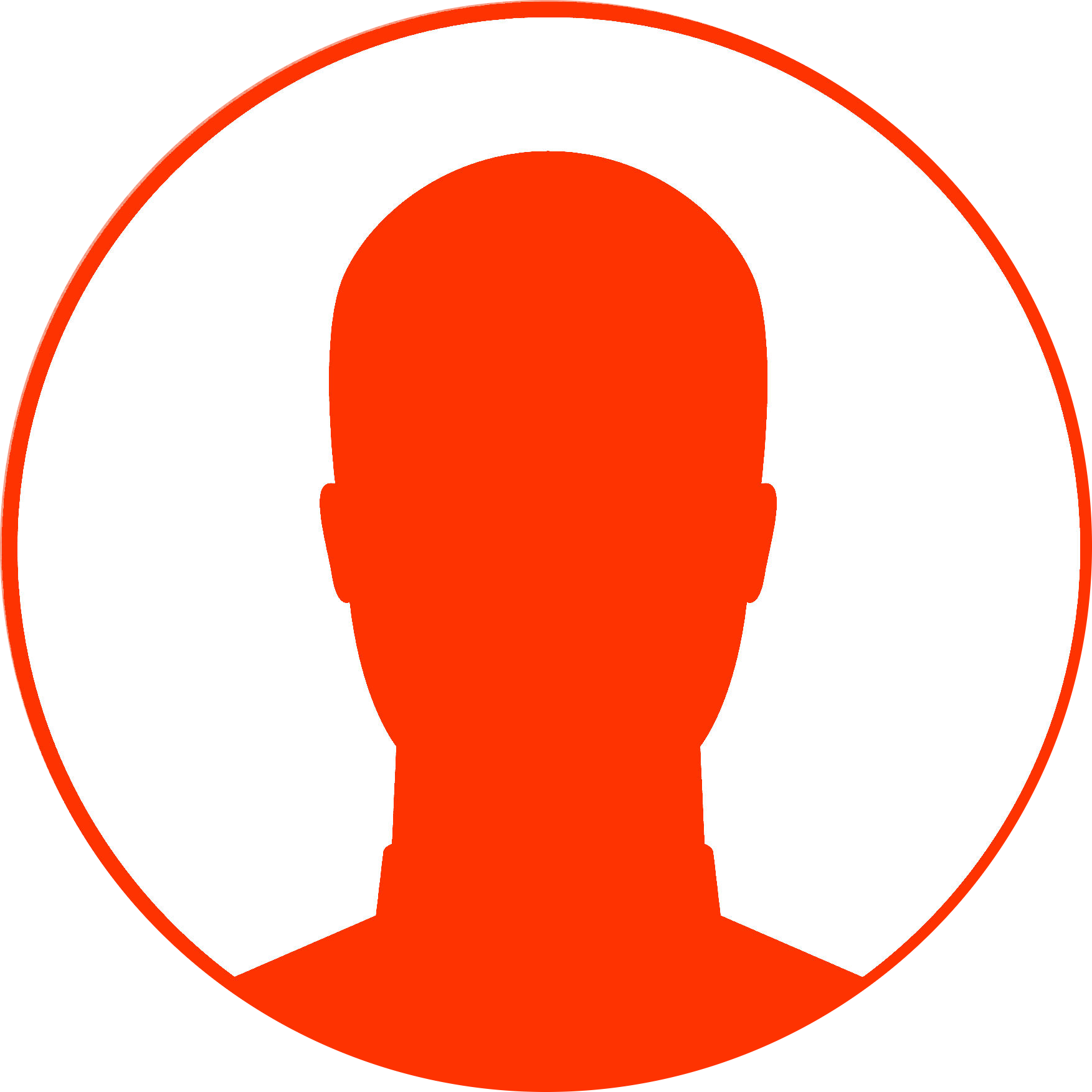 Rob L.
Google
Tyler, Jameson, and the team over at Simple Choice Auto Glass are simply the best in the business! I have dealt with other local companies as well as a nationwide company and none has been as helpful, courteous, and professional as these folks. From start to finish the entire process was painless. Jameson took care of everything. All future auto glass work will be brought here, and I live 3 hours away.one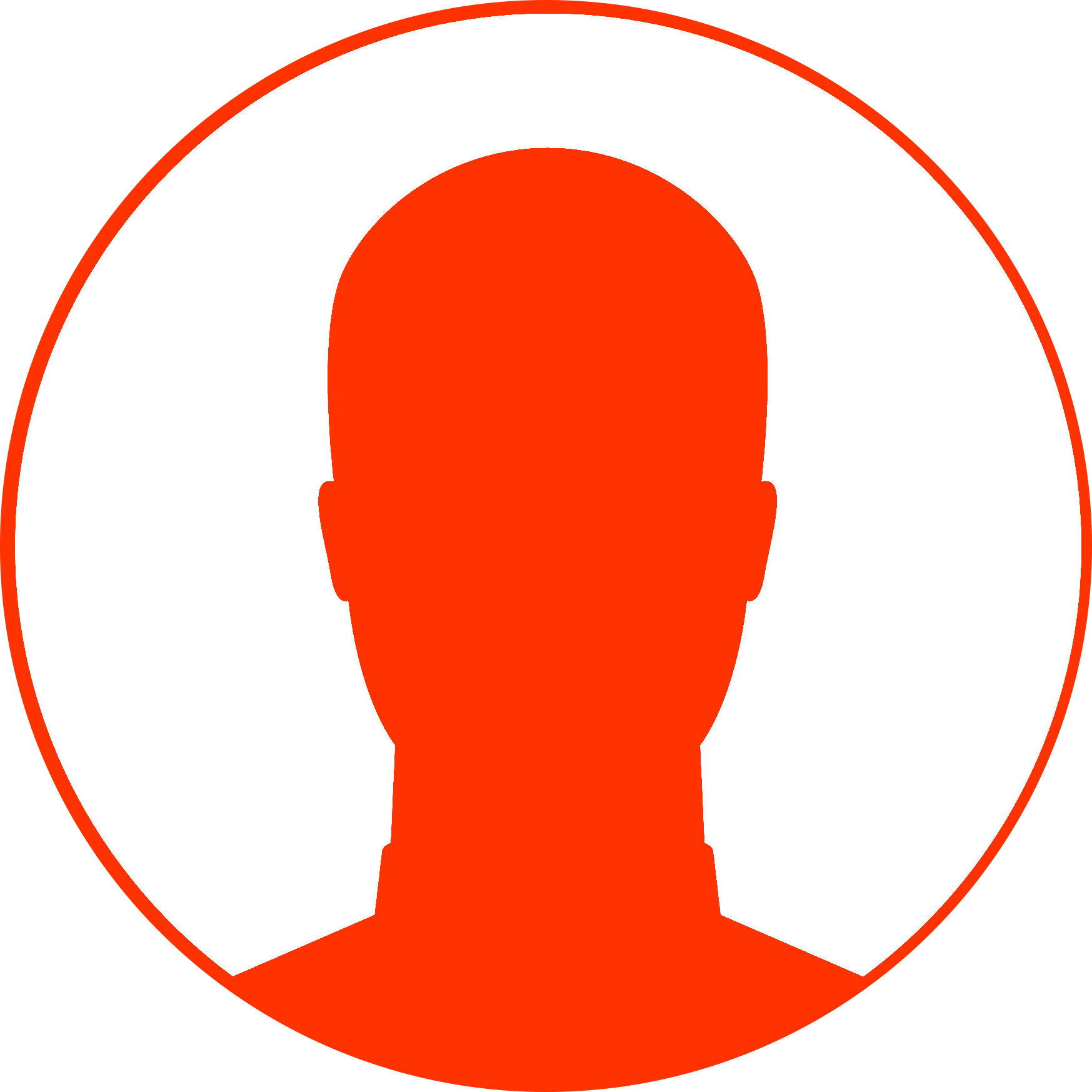 KACY CLARK
Facebook
I had Simple Choice replace a windshield for me yesterday. They made it easy for me, by coming to my location for the replacement, and dealing with my insurance company for me.
The technician was professional, quick, and knowledgeable. I highly recommend Simple Choice.
CALL US NOW TO SCHEDULE YOUR REPAIR
GET YOUR QUOTE TODAY
Scheduling a repair or replacement?
Leave us a message and one of our qualified techs will get back to you shortly.